We are an experienced team of technology and finance professionals based in Silicon Valley, New York, and London, who carry passports from 10 nations and speak 9 languages. The technology team has built rich web applications and products, and the members of the finance team have completed hundreds of securities transactions throughout North America and Europe.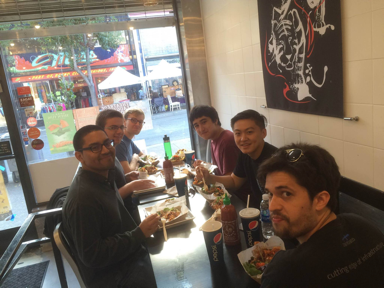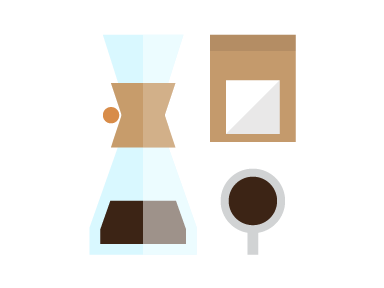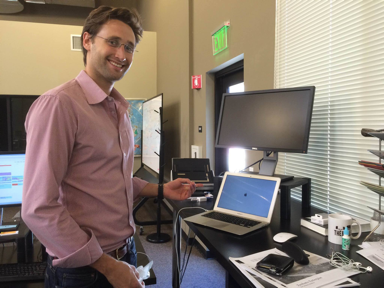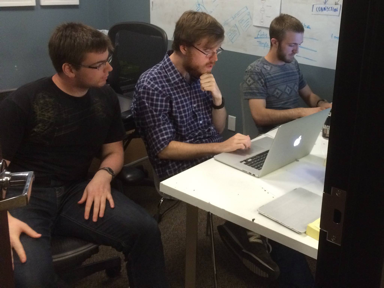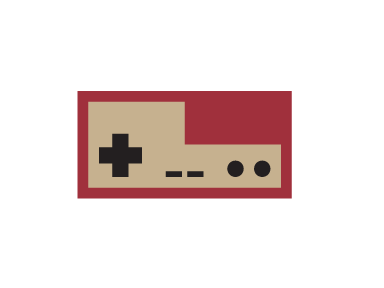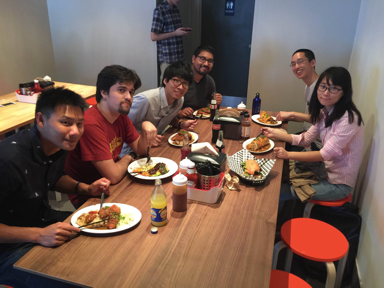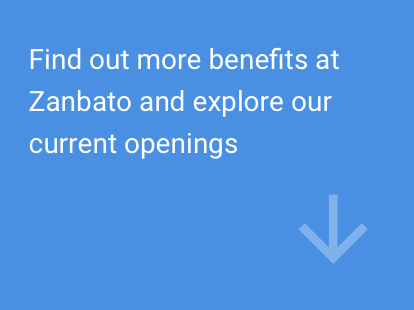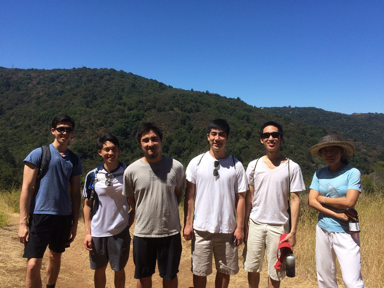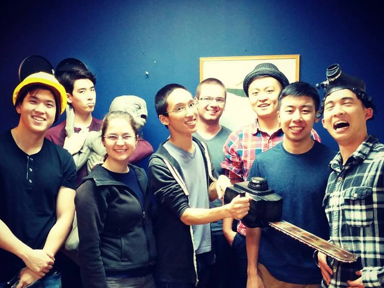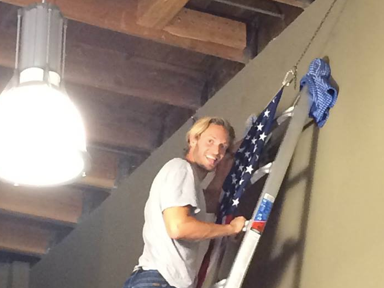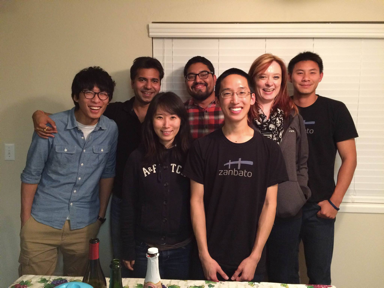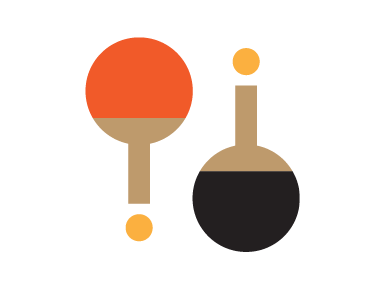 Perks
Zanbato offers medical, dental, and vision coverage. We enjoy daily catered lunches and catered dinner twice a week, with a well-stocked snack pantry and freshly-brewed coffee throughout the day. Pick your own Windows, Mac, or Linux computer and peripherals. We also offer a flexible vacation and time-off policy.
Activities
We both work hard and play hard together. Daily team lunches may include conversations of what we just watched on the big or small screen, our favorite Dota 2 heroes, where to go surfing, how our office fantasy football league is going, or what coffee to brew that afternoon. We enjoy monthly offsites to ski, coffee crawl, see movies and shows, and enjoy the outdoors.
Offices
Our headquarters is located in Mountain View in the heart of Silicon Valley. We are a short walk from the Caltrain station and downtown Mountain View on Castro Street. Our Mountain View office features lofted ceilings and an open office layout with a mix of standing and sitting desks, a well-used Nintendo Wii U, and ping pong table.
Engineer
Full Stack Software Engineer